Wow, THREE months already?  Time is flying by faster than I ever imagined it would.  For the first month or two of your life you slept, and you slept A LOT.  Me and your daddy didn't know what to do with ourselves with a baby that actually slept!  It definitely helped the transition to two easier at the start.  I try to keep notes in my phone for you and your sister about things y'all have done, special moments we've had, general information about what is going on with you, and also just things about your personality.  Here is a little bit about your first 3 months of life.
First off… here are some of your newborn pics …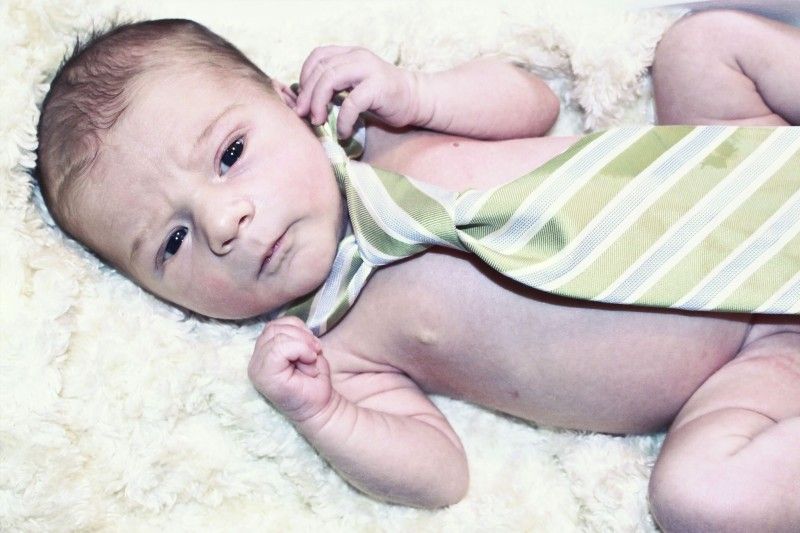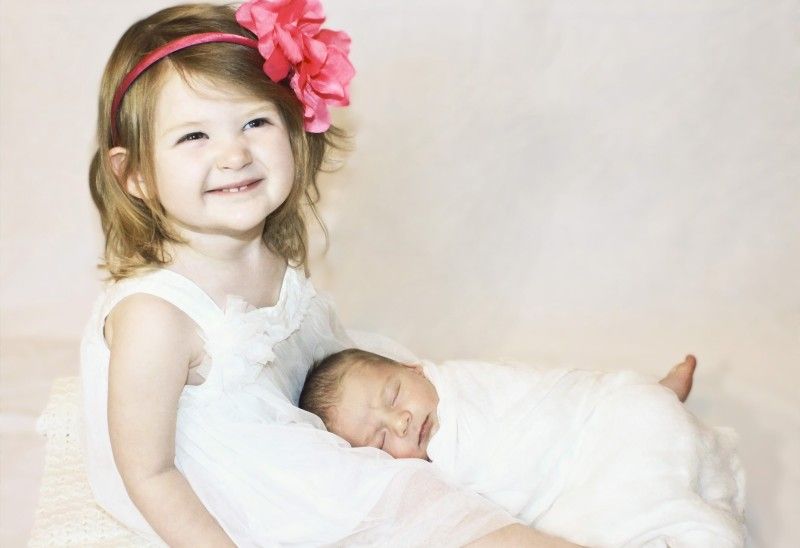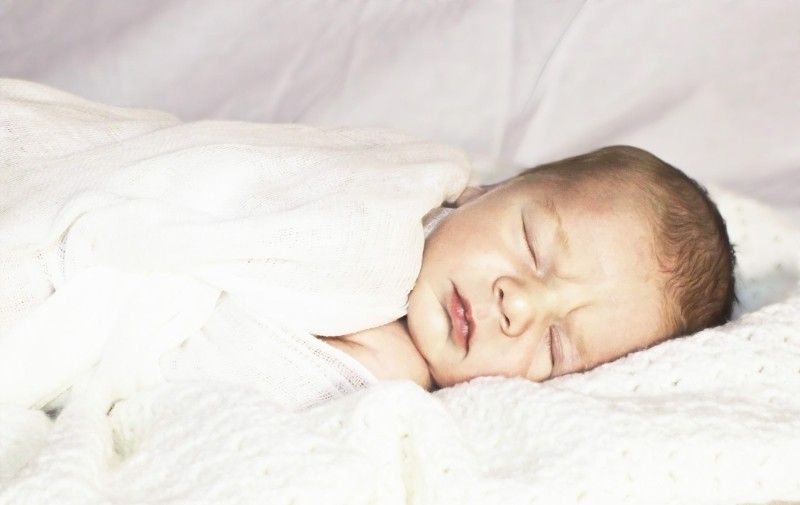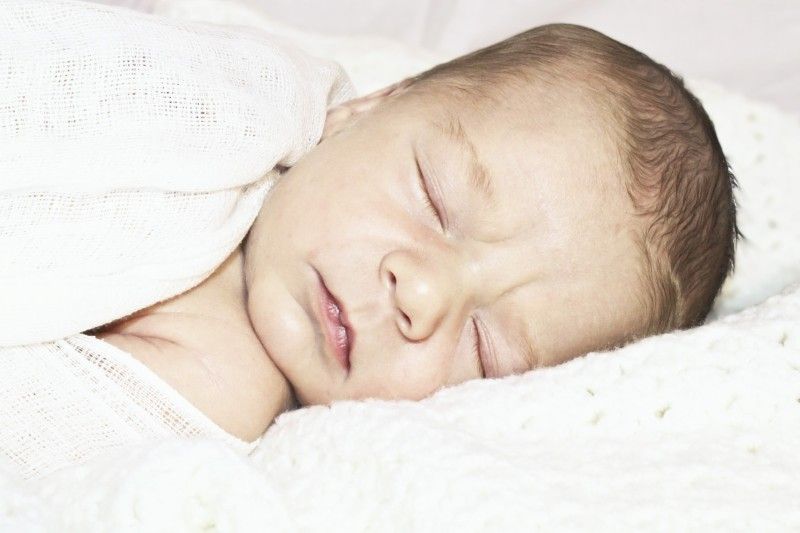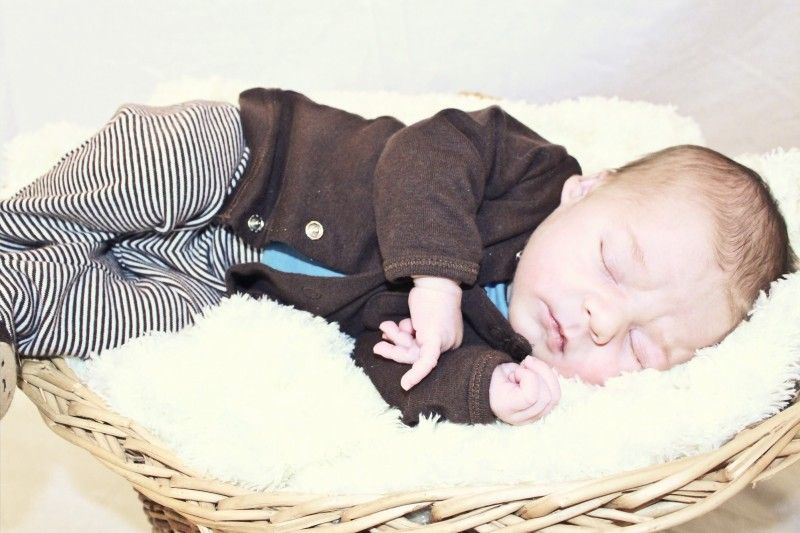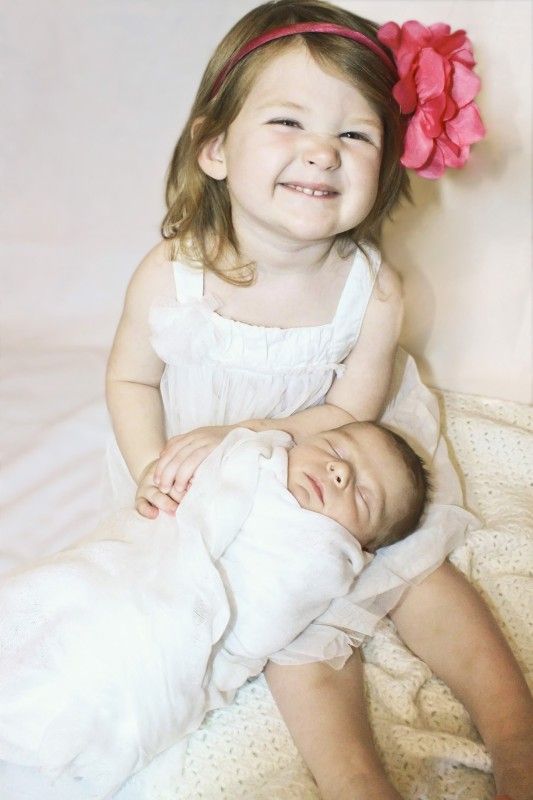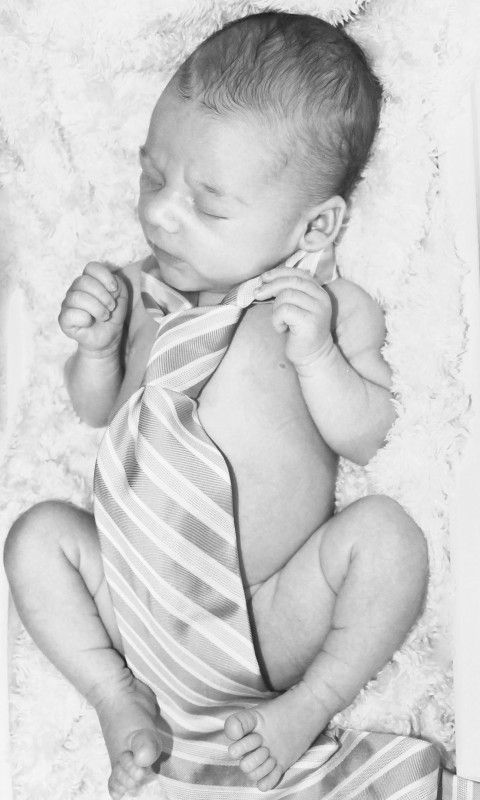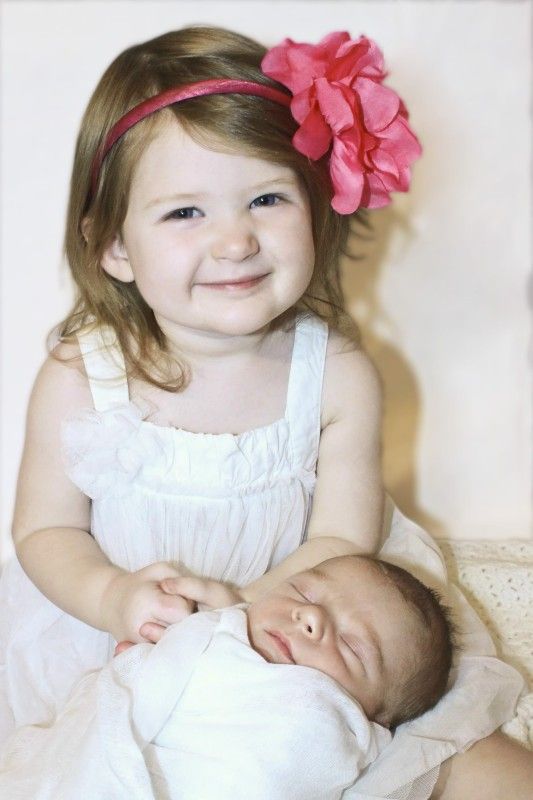 Some things about you!
1 months- You got RSV from your sis.  It was one of the saddest things to see you so sick so young.  Your poor cough sounded like an adults cough and you were so stopped up that I hardly slept because I didn't want to take my eyes off of you.  Your breathing was really rough for several nights, but thankfully you didn't have to be hospitalized.  Since Kinsley had never really been sick until she was almost 2, it was scary for me to deal with you being so sick so young.  Thankfully you haven't been sick since!
1.5 months- I know you're still a newborn, but I gotta get you on some kind if loose sleep schedule. It seems like you sleep almost all day, which is nice cause I still get to spend alone time with your sis during this transition, but then you're restless, grunty, and fidgety all night long. It can get exhausting because I don't get much sleep. You sleep a lot in general, I just want to try to get your longest period of good sleep at night so I can get some also!  So thankful that you sleep so much better than your sister did though!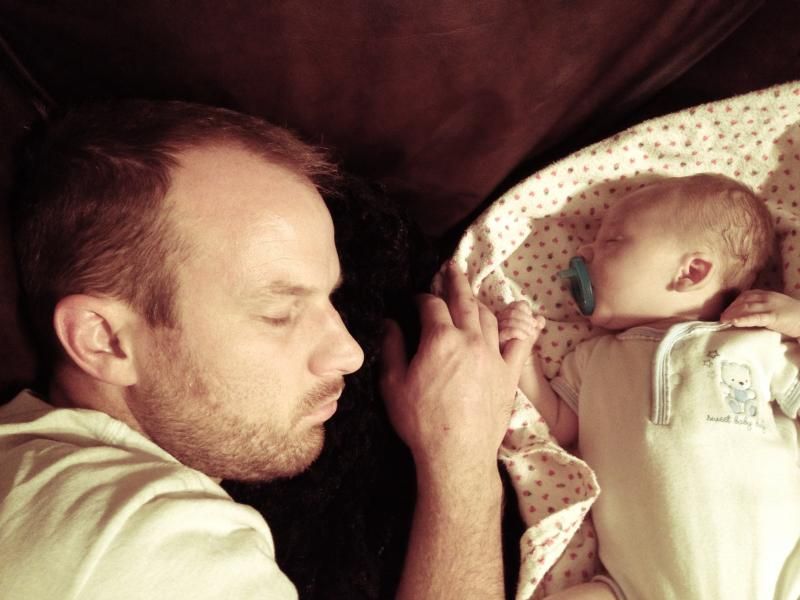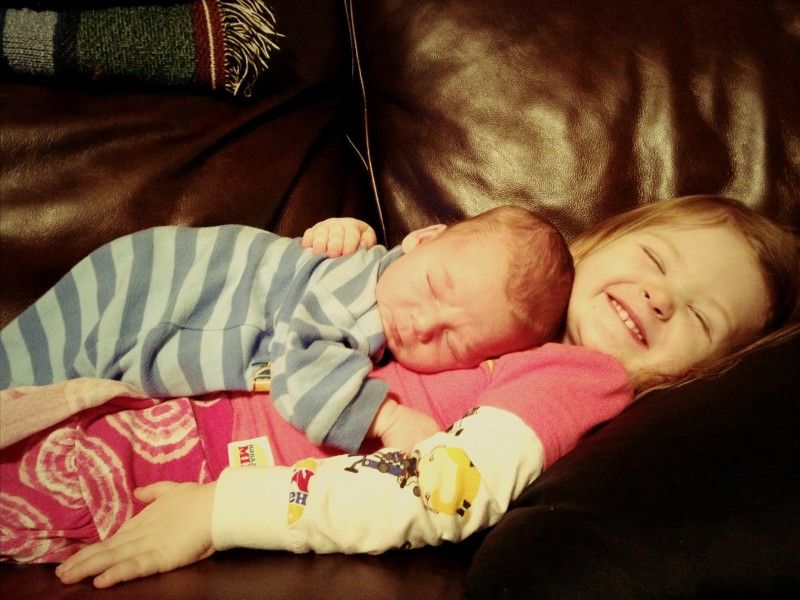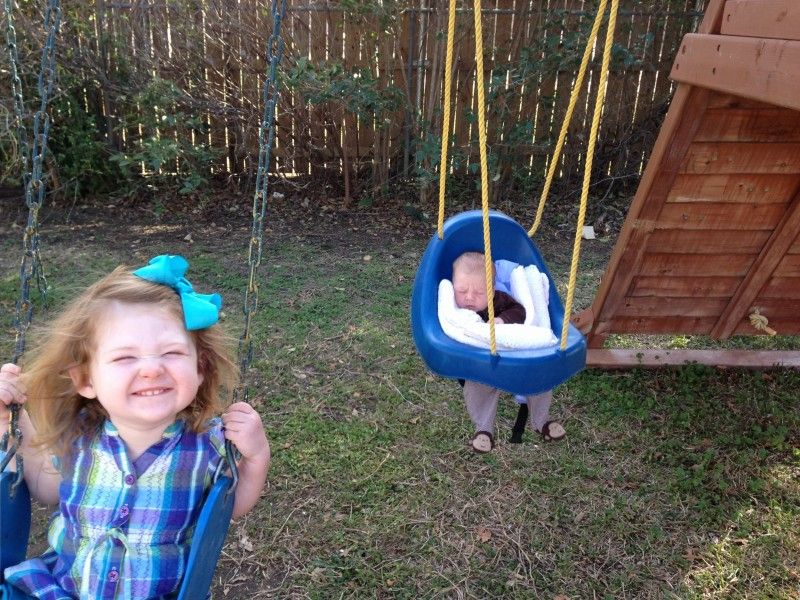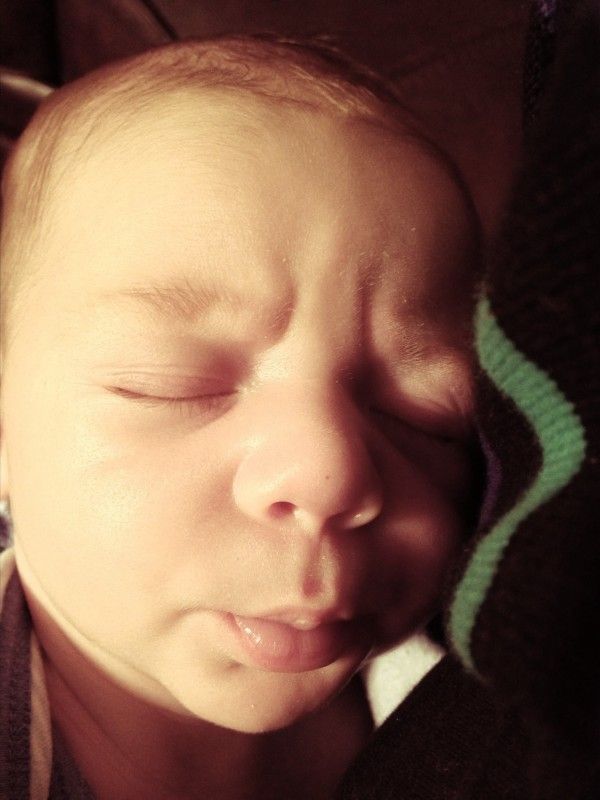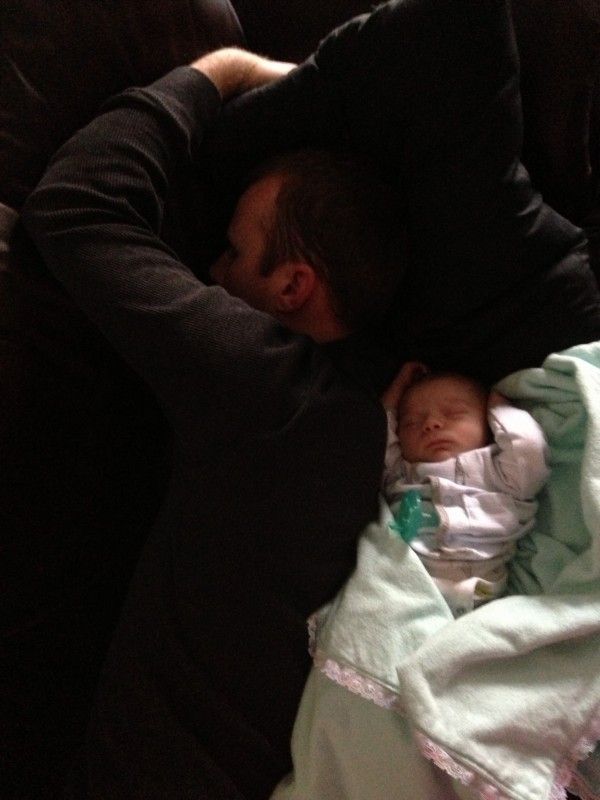 1.5 months- Your personality is really starting to emerge. You wake up smiling most mornings and have began to coo and "talk" to me. I love seeing your personality begin to develop!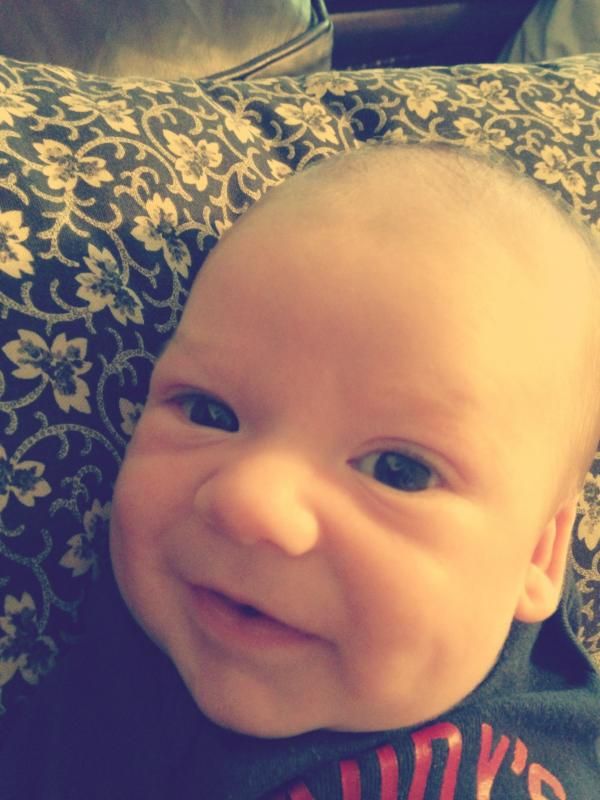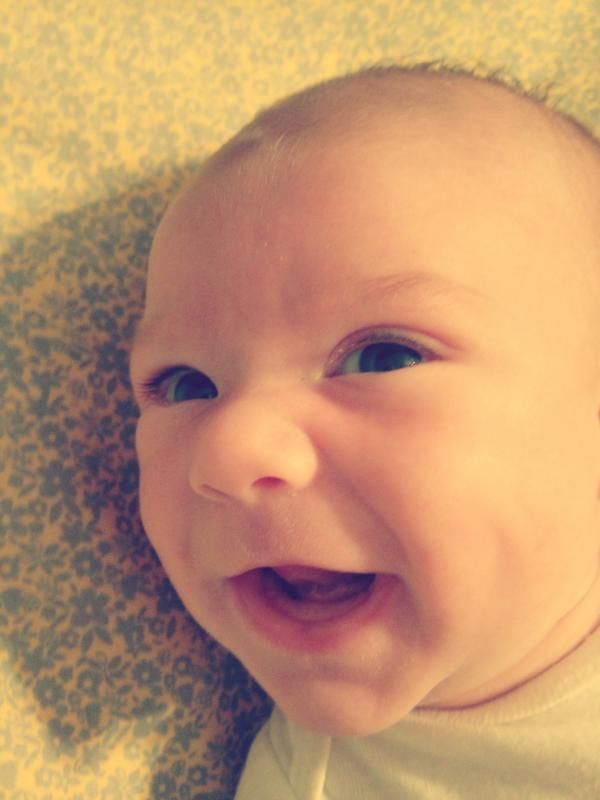 2 months- your night sleeping has improved a lot and sometimes you go for longer periods at night. You'll stay asleep without nursing some nights for about 3 hours. Other nights you still nurse about every two hours. I think it's partially my fault because when you begin to fidget I wake up and still  half asleep shove it in your mouth afraid you'll wake up completely.  My goal for the next month is to get you transitioned into the cradle full time. It is time for me and dada to reclaim our bed. : ) I love snuggling with you so much at night, but I just don't get any sleep with all your snorting and squirming. It's also hard for me to let go since I know you're my last little baby that I'm going to get to snuggle with like this. I'm trying to savor it.
2 months- I don't feel like I  getting to enjoy your baby stage near as much as I did Kinsley's since I have a crazy 2 year old running around. I feel like I'm missing out on a lot and don't get to have near as much interaction with you as I did your big sis when she was a baby. I know you'll never remember it, but I will, and I want to be able to feel like I didn't miss out on too much even though I'm sharing my time between two now.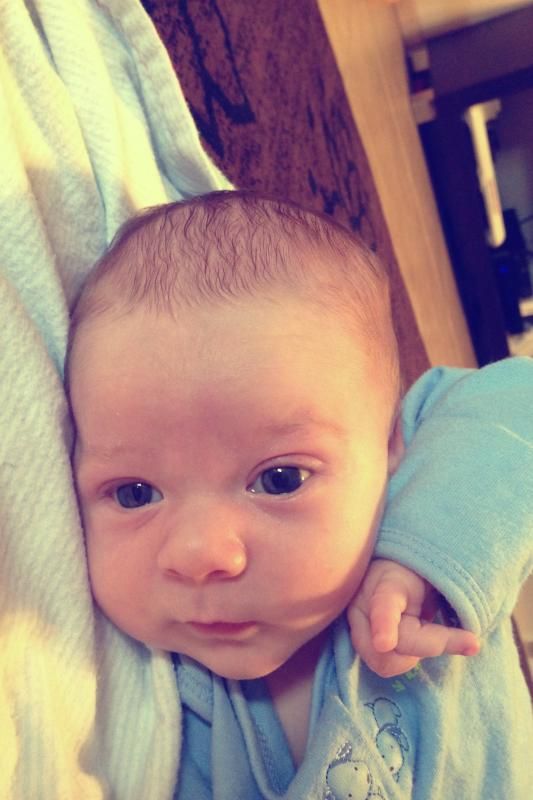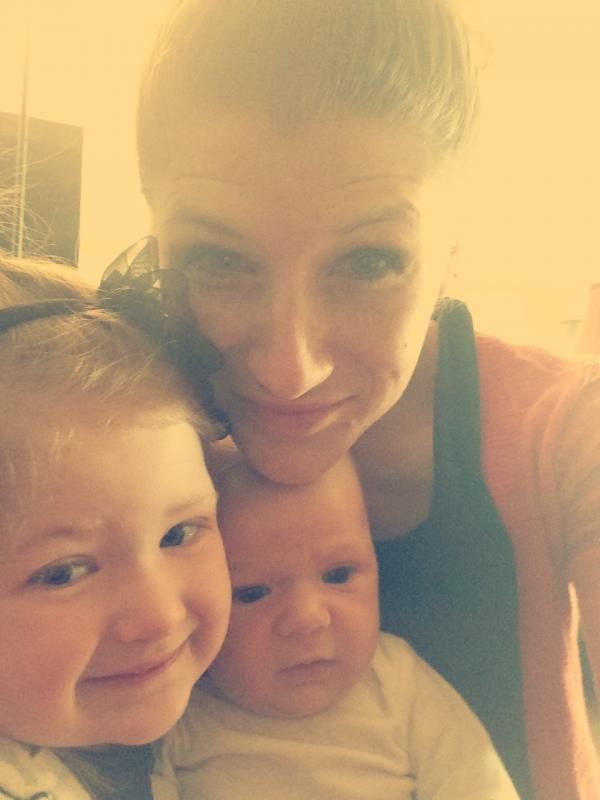 2 months- you have much better head control than your sister had at this age. You also have a very stiff/strong torso and will fling yourself backwards if I'm not careful.
2.5 months- you have began to be so much more alert lately. You also have been "talking" up a storm. You'll get excited and grin and coo like crazy. I love it! I also love seeing your sweet personality start to develop. You really are such a sweet little guy!
2.5 months- you are so smiley lately! You love it when people sing to you and will get a huge grin on your face. Makes my heart melt. You're so stinking adorable.
2.5 months- I am working on slowly transitioning you I to the cradle. You spend about half the night in bed with me and half the night in the cradle. You just sleep so much better next to me I bed that its hard to transition you out.
2.5 months- You found your hands.  I laid you down on the play mat the other day and when I came back from making Kinsley's lunch you were grabbing on one hand with the other.
3 month- so so so talkative lately! You will coo and coo and coo and coo.  You seem to love to hear your own voice. : )  Your personality just keeps emerging more and more.
3 months- you are so so smiley in the mornings, and really just in general. I was so lucky to be blessed with two very happy babies. You are such a sweet little thing too.  There is no better feeling than getting to cuddle with your sweet little face. I remember the feeling that Kinsley gave me when she was a baby that made me fall in love with the blessing of being a mom, and you have definitely refreshed that feeling. Something about holding such an innocent,  precious being makes you so thankful to God to have been given the opportunity to have you.  That is not saying that every day is perfect. In fact, most days aren't and I'm left feeling like I'm running in circles never getting anywhere and left feeling like I'm failing you and your sister in some way as a parent. However, there is something about looking down at the precious creation that God gave me, and it makes it all worth it.  The trial and error as a parent, the sleepless nights (mainly cause of your sis, ha), and the lack of time to just chill out and take a break can weigh on a mom. I know this time is going to fly past though (I mean come on, you're already THREE months old!!) and so I try to make sure I'm not missing out on these moments that I'll never get back.   I already feel like I'm missing out on a lot more with you just cause of the hecticness of having two.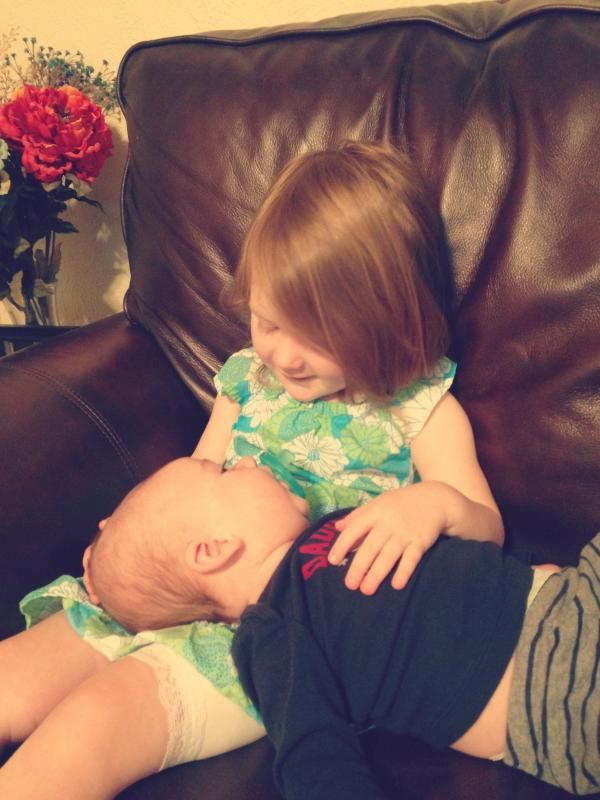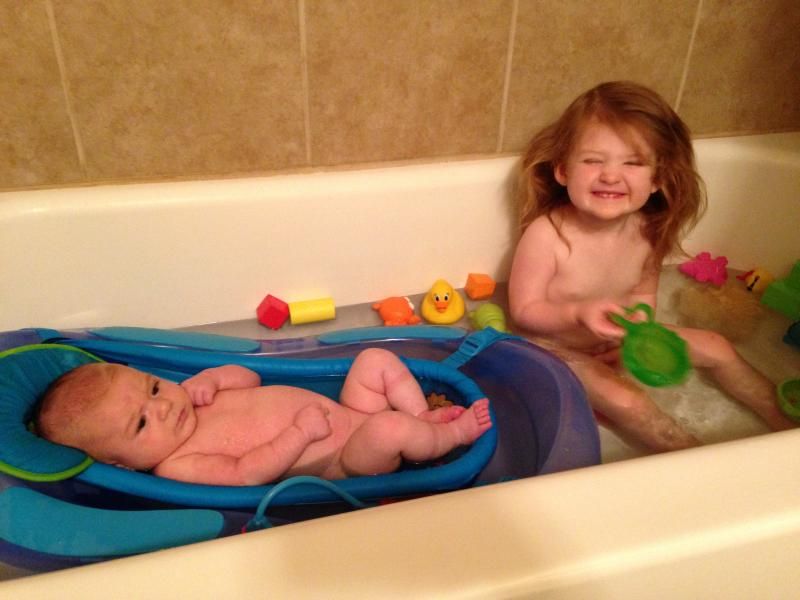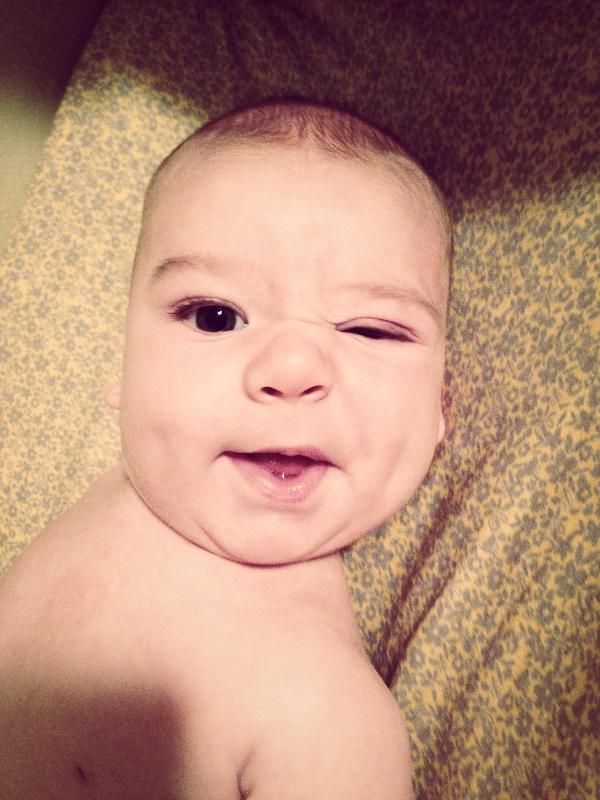 3 months- you are still an awesome sleeper.  You are awake much more now, but you still sleep way way way more than your sister ever did. Up until about 2 weeks ago you were still nursing about every 2hrs at night. Lately you have stretched that out to 3-4hr stretches. Yay! You also spend a lot of the night in the cradle now except for when I get lazy and fall asleep nursing and don't end up moving you back out of the bed. I'm okay with it though, I love my Easton snuggle time. : )
I love you so much little man. I went through the same distant feeling with you after your birth as I did with Kinsley after hers. I was hoping it'd be different since I at least got to hear your first cry, but it really wasn't. Something about being strapped to a table and having a baby cut out of you kind of ruins that.  Even if it didn't hit immediately it doesn't matter, because when that overwhelming feeling hits, it hits hard. I look at you and and am so in love.  Your coos, smiles, sleep smiles, and all the silly little faces you make when you're asleep have me completely smitten. I feel so lucky that I was blessed with YOU. I am so excited for what the future brings and am excited watch you grow and your personality develop.
Some random pics…