I have no problem admitting when I steal ideas from others.  In fact, with pinterest around I steal ideas a lot.  A WHOLE lot.  Last year one of my best and closest friends made me a camera strap for my b-day.  I loved it so much that I stole the idea from her to make a camera strap for some of my family members that also have SLR cameras.
Renae's camera strap …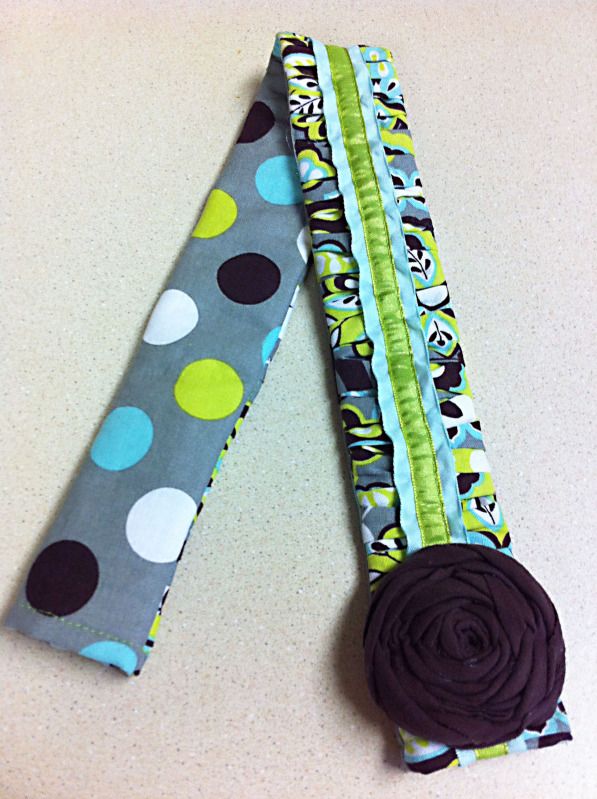 Mom's was a little more tricky.  She found this camera strap on pinterest and decided she wanted me to make her one just like it (I know, high-maintenance, right?) : P  …
http://pinterest.com/pin/116671446566055666/  –Take note of the pitiful begging and pleading comments below the pic. : D
So, I did what any good daughter would do and sketched up a pattern for it and made it.  It was really easy, even the lens cap pocket even though I feared it might be a little tricky.  I pleated it at the bottom and put elastic in the top so the cap would fit in easily.  I have pattern pieces for all of it including the pocket if anyone wants them to make themselves one.  Alright, enough rambling.